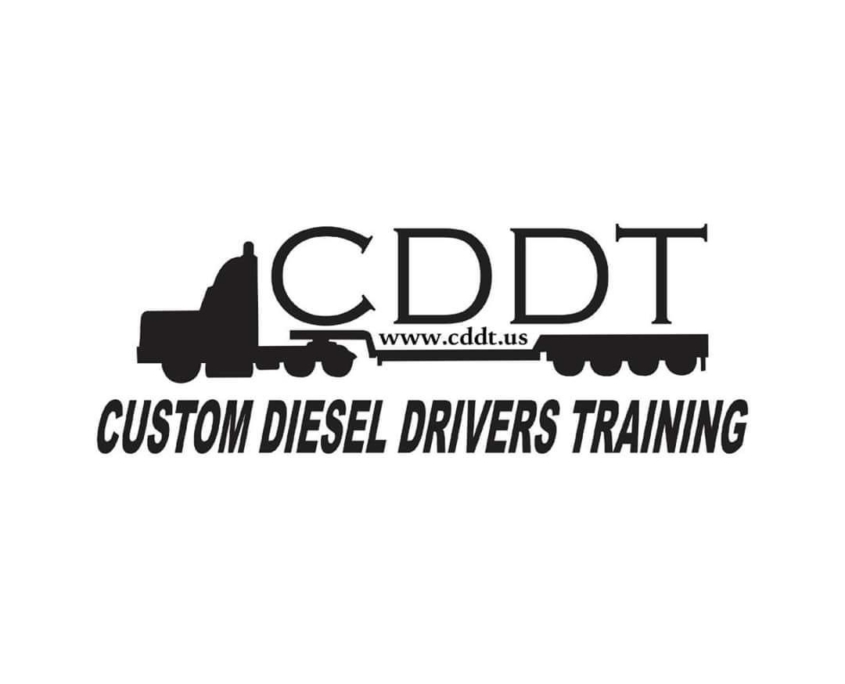 How can the problem be fixed within the transportation industry with drivers not being properly trained?
*
YOUR EXPERIENCE WILL CHANGE LIVES!
Custom Diesel Drivers Training Inc. was founded In 1971. In We are a locally owned Nebraska Corporation that continues to meet the need of the expanding trucking industry by successfully training thousands of educated upcoming professional truck drivers for many local and national companies.
Today we offer our students up to date classroom and field training designed to provide the skills needed in the transportation industry. Custom Diesel Drivers Training Inc is licensed by the Nebraska Department of Education and the Nebraska Department of Motor Vehicles and is affiliated with several professional associations.
We at Custom Diesel Drivers Training are particularly proud of our history and welcome you to join our future.
JOB DESCRIPTION
Custom Diesel Drivers Training Inc. Is a local, Established and Well-Known Truck Driver Training School.
If you love helping people learn new skills, and value total flexibility in your job, we want to hear from you. We are the fastest growing driving school in Nebraska, and we are looking for passionate educators to join our team of instructors. We train you to become a licensed driving instructor and help make the roads safer for everyone.
Our comprehensive training program is provided free of charge to anyone who joins the CDDT team, enabling you to attain a professional license to teach driving. We see this as an opportunity to invest in our people, and to give you a thorough understanding of what it takes to become a high-quality driving instructor.
Training begins with online education, in a virtual classroom environment., we then move to behind-the-wheel training, ensuring you are confident in your new skills and ready to teach your first lesson. This is a great opportunity for people who are looking to transition to a new career or pick up the qualification for a flexible and rewarding job. Our training team is ready and excited to guide you through our program, and to introduce you to other trainees. You get to know your team from day one.
We're looking for  FULL TIME INSTRUCTORS, 3RD PARTY TESTERS, SALES STAFF.  You can learn more about what we do at www.cddt.us
Must have:
A genuine passion for helping people learn
A calm and patient approach
An interest in teaching students of all ages
Be motivated and excited by the idea of connecting with new people
A clean, valid driver's license
Ability to pass a background check and drug screen.
Location:
We're currently hiring in Omaha at 5020 L Street Omaha, Ne 68117. If you are outside of this area, we would still love to hear from you.
What we offer:
Training: We offer comprehensive training to each of our instructors. We help you become a DMV licensed instructor and cover the cost of doing so.
Flexibility: Our instructors get a 3-day weekend having Fridays OFF!
Support: We are a family-oriented company and are here to help each other as best possible.
Competitive pay: starting at $25/hour, with ability to earn more as a 3rd Party Tester.
PTO and Sick Pay
Opportunities for growth: we not only want to help you develop your teaching skills now, but we will have opportunities to take on more responsibility with the team as we continue to grow.
How to apply:
Reply with your resume to [email protected] Please In the first paragraph share why you want to be a driving instructor, and why it would be a great fit for you based on your experience.
Or
Come to 5020 L Street, Omaha, Ne 68117 and fill out a paper application
Disclaimer: no statement or representation shall be made that students will be guaranteed employment